ABOUT US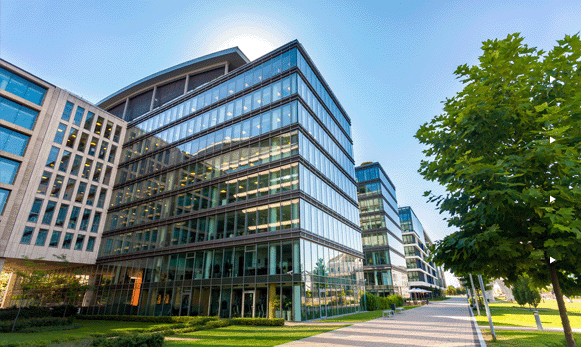 Key Source (HK) International Company Limited is a leading independent electronic distributor offering most competitive sourcing and supply chain solutions. With 15 years experiences,we are specialized in active, passive,hard to find,obsolete and EOL parts.We offer one of the broadest line cards in the industry such as TI,NXP,AD,XILINX,MICROCHIP,LT,ect. With over 530 different global network manufacturers, we assure immediate delivery. If you have a part we can find it to satisfy your requirements. We focus on our Quality Assurance capabilities. The inspection process that we follow for each product is based on the IDEA-STD-1010B, CCAP-101, AS5553, and AS6081 standards. Since our inception, our key principles in mind is quality components, the best available price and value-added services. We will be your premier electronic components supply chain partner instead of suppliers!
Latest products

We provide active components, passive components and some very difficult to find, old materials, brands involving TI, NXP, AD, XILINX, MICROCHIP, LT and so on.

NPD Solarbuzz's latest report noted that emerging solar mark...
In March 2013, the U.S. light-vehicle sales of 1.45 million,...
2012 is a crucial year for China's general aviation industry...
As high Jae-ho after the New Year gathering at the meeting o...
More >>LINE CARD
CONTACT US

Phone:86-0755-82706346
Sales: Lola / Email: sales03@kshk-ic.com / Skype:live:.cid.495ce4571b87f41b
Sales: Claire / Email: sales01@kshk-ic.com / Skype:live:32d169ff8001a192
Sales: Angela / Email: ks-sales02@kshk-ic.com / Skype:ks-sales02@kshk-ic.com
Sales Manager:Hedy / E-mail: hedy@kshk-ic.com / Skype:hedy@kshk-ic.com